Understand the UPSC Syllabus
Know the UPSC Exam Pattern
Go through the UPSC previous years' question papers
Know the right sources to refer
 It is one of the most difficult competitive examinations in India. A single attempt can take two complete years of preparation – one year before the prelims and one year from prelims to interview. On average, 900,000 to 1,000,000 candidates apply every year and the number of candidates sitting in the preliminary examination is approximately 550,000.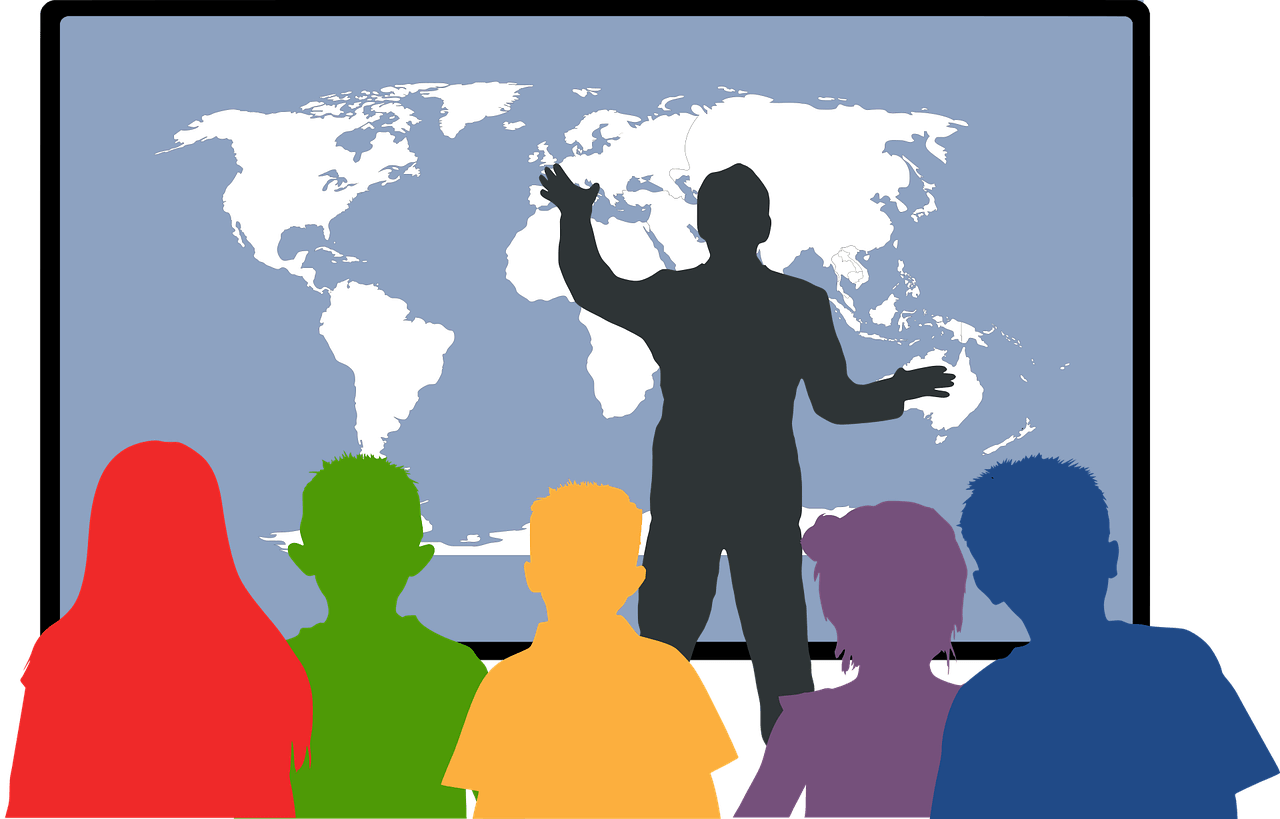 IAS Success Stories of Average Students
"ANSAR SHEIKH"-
Ansar is the son of Yonus Shaikh Ahmad, an autorickshaw driver from Jalna's Shelgaon village in the Marathwada region of Maharashtra.
His mother worked in fields.
His younger brother, Anees dropped out of school in standard VII. Anees worked in a garage to support the family and help his brother prepare for the IAS exam.
Ansar worked 12 hours a day for three years to achieve his IAS dream.
His success is especially commendable counting the fact that education wasn't a priority in his family.
In his own words Ansar describes his domestic situation, "Education has never been a watchword in my family. My father, a rickshaw driver, has three wives. My mother is the second wife. My younger brother dropped out of school and my two sisters were married off at an early age. When I told them that I had cleared the UPSC and in all likelihood will be an IAS officer, they were stunned shocked."
Even though Ansar's large family struggled to make ends meet, he remained a bright student throughout.
He had secured 91% in his X board exams (SSC Board).
He has a degree in political science from Fergusson College, Pune. He secured 73 percent in his graduation.
Ansar had attended a private IAS coaching class for his UPSC civil services preparation.
His family had to bear great expenses in this regard but were more than delighted when they got the result they all had awaited.
He thanked Rahul Pandve, his 30-year-old teacher for giving him guidance and support. (Pandve had also cleared the UPSC civil services exam that year with AIR 200)
"Govind Jaiswal"
It was a 11 year old small kid, Govind, who went to play with his rich and respected friend. He went to his house where a minutes later, he was thrown out insulted and disgraced.
An educated man in his friend's house shouted at him, "How dare you come here and mix with my son; don't you know who you are and where you belong?" This was not the only thing that gave a spark to his and his father's dreams of making him as an IAS. Instead there were many more incidents that pushed him to become an IAS.
Comments and taunts like 'Your father's one rickshaw can become two or three tomorrow with your initiation', 'However much you study, you will still be a rickshaw-puller', 'What is your worth? You can only take your father's business a bit further' and many more became very usual for him, which he ignored and sticked to the aim of becoming an IAS.Once Govind received a comment, 'Either you request your father to change his profession or you become big' that touched him. He was very much sure that nothing could change his father's profession, so he chose to become 'big'.
Govind worked so hard that he not only cleared the exam at first attempt, but he also denied the fact that getting a remarkable success needs a privileged background or a metro city's schooling.
According to Mahatma Gandhi -Simplicity, Minimalism, Satyagraha, Sarvodaya, Secularism, Ahimsa, Non-Violence, Truth, Forgiveness, Self-Sufficiency, Dignity of labour etc.
According to Jawaharlal Democracy  institution building, consensus building, socialism, secularism, self-determination, internationalism etc.